Entertaining Teens ~ And Loving It!
Entertaining Teens
With school getting ready to start (or for some of you, it's just started), I thought I would get some thoughts together on entertaining teens.  Our house tends to one of the houses that they hang out at for some crazy reason.  I say that because we have no pool, one small-ish tv, no great gaming system – we're pretty basic around here!  But, one thing we do have is food!  Oh, and we have a few  board games (we're kinda old school, I guess).  But mostly, I have no problem having them all over pretty much whenever they need a place to be.
Be Prepared with Games
We know we're going to have teacher-duty days, holidays, hurricane days, etc., so why not be ready for them!
Here's a list of game ideas I thought were fun:
Murder Mystery party:  This takes more ahead of time planning, and you have to have the right mix of kids, but it's a lot of fun!
Minute-to-Win-it:  These are a ton of fun, and you can mix it up pretty easily!  (great ideas all over Pinterest!)
Board/Old-School games:  A new one on the market is Exploding Kittens,  similar to Apples to Apples, which is always fun!
Life-size games: Pac-Man, Connect 4, Jenga (you can find these on Pinterest)
Ball: Whether it's basketball, volleyball, or just a rubber ball that they make up their own game with
Would You Rather: Have this at the ready, it's a fun time filler
Connect with me on Pinterest…I have a board filled with games good for entertaining teens!
Basic Supplies
Basic supplies to have on hand:
Deck of cards with instructions for several games printed out
Dice (have about 6-10) with instructions for several games printed out.
Dress up bin.  I know, they're teen-agers.  But, I've found that there are still "dress-up" days at school.  Crazy hat day, crazy sock day, etc.  So, it's nice to have a few basic things on hand.  Comes in handy more often than you'd think!
Plastics cups and plates
Sidewalk chalk to make boundaries and such
A ball!  They can amuse themselves for hours with a plain old bouncy ball – trust me!
Balloons
And, always, always have snacks!  🙂
Other Articles You Might Enjoy
My Secret to a Sweet 16 Murder Mystery
5 Tips For Traveling with Teens
NO TV Summer?! Unexpected Reasons You'll Want to Try!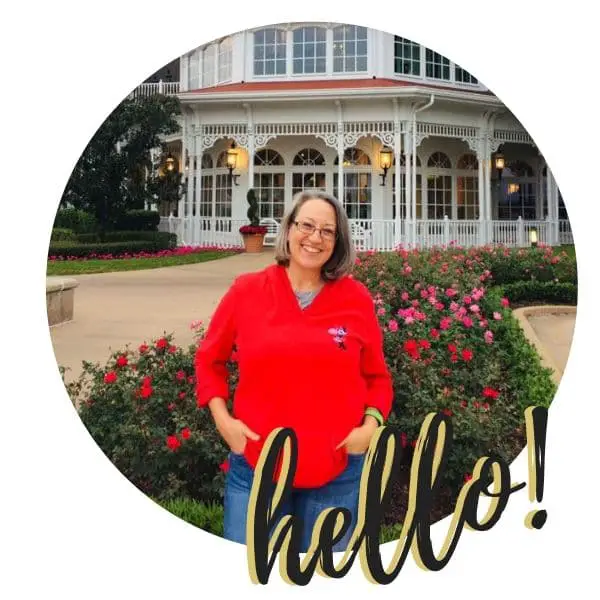 Becki is the author and founder of A Book Lover's Adventures. She has a degree in elementary education, has worked and volunteered in libraries for years, and spent several years in the travel industry. All of this has led to a love of books and travel. Becki loves to share her love by finding literary escapes to share!