My Year of Adventure Started with Dancing!
My Year of Adventure Post #1
This year I have challenged myself to intentionally live a Year of Adventure!  And, let me just say, my Year of Adventure is starting out with a bang, or maybe I should say, with "dancing"!
Every year for Christmas, as a family we choose our "family gift".  We choose an experience to share together.  In the past, some of the experiences we have chosen for our family gift included annual passes to Sea World or Universal Studios Orlando or a 4-day pass to Disney.  But, this year we decided to go a little differently.  We chose a performing arts venue in Orlando.  And so, we each are choosing a show for all of us to watch together.  One of the great things about this is that our Christmas gift will be lasting for several months!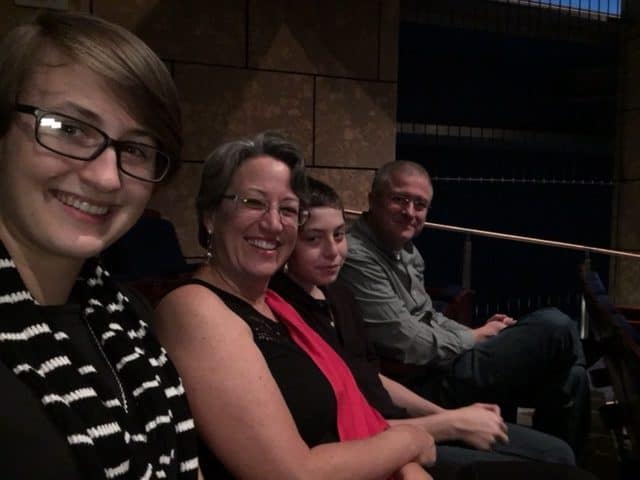 Adventure #1 ~ Dancing with the Stars!
Our first show to watch was last week ~ Dancing with the Stars Live.  It was my Daughter's choice.  My Husband and Son were happy to come.  But, not nearly as excited about the dancing as my Daughter and I were.  Oh well 🙂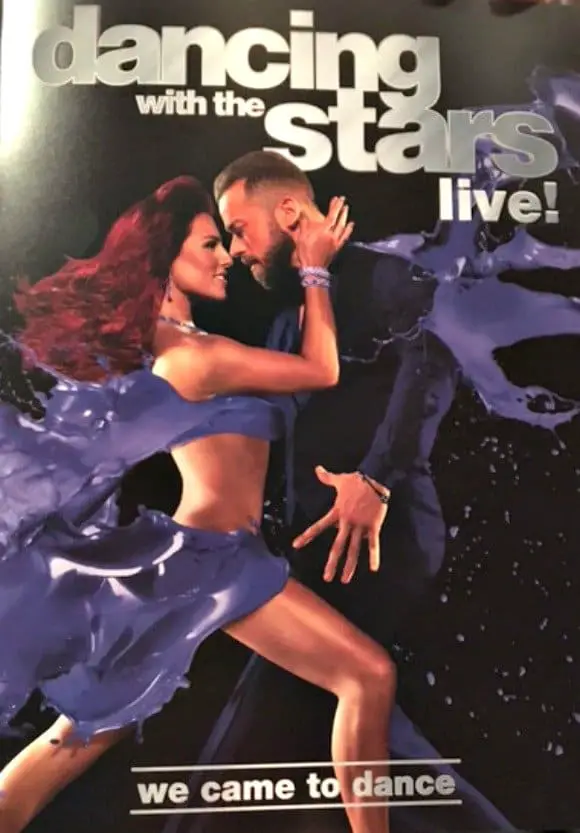 The dancers put on an incredibly impressive show!  It was right about 2 hours filled with stories and dancing!  The dancers shared their love of their craft with us, along with their how's and why's of dancing.  It was really intimate and beautiful!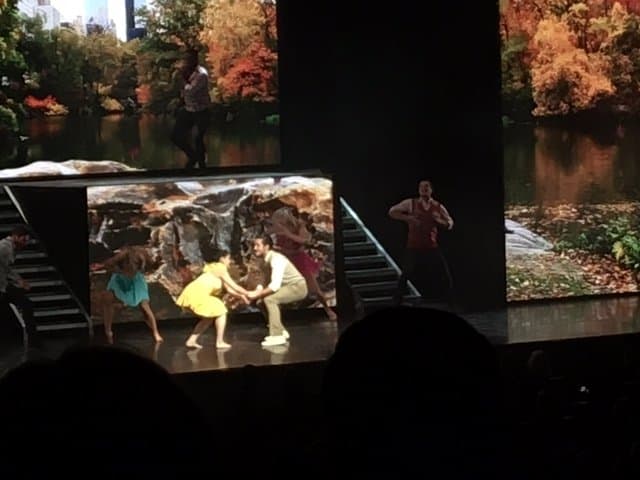 It was very exciting and surreal to see the dancers that we'd been watching on television for a couple of years now up on the stage.  And, they were very personable.  Even though they come from different backgrounds and countries.  But, race, gender and ethnicity don't matter!  Laurie Hernandez is by far the youngest on the tour – at 16 – and you can tell that she is their little sister.  They have meshed together into a family that travels together and dances together!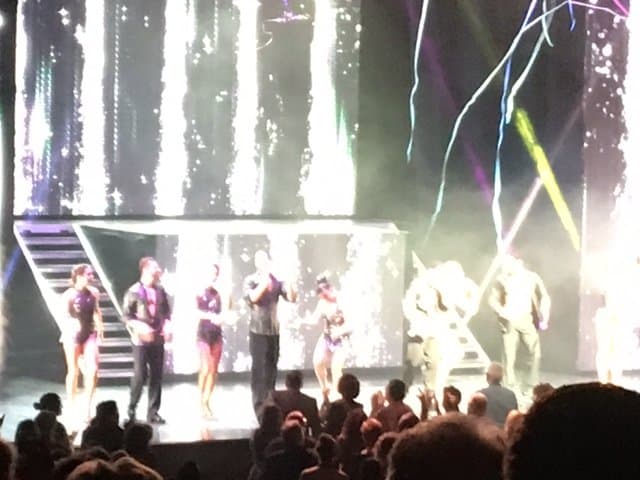 Lessons Learned
In the end, it was a great night!
It might not have been the best adventure for the whole family, but the guys were definitely good sports about it!
Dancing would be a lot of fun to learn – and great exercise!
The ability to express oneself through dance is beautiful!
Life is about following your passion!  When you are living your passion – it's not work!
Sharing is Caring!  So, please share this article on your social media pages!
Other Articles you Might Enjoy
My Year of Adventure Challenge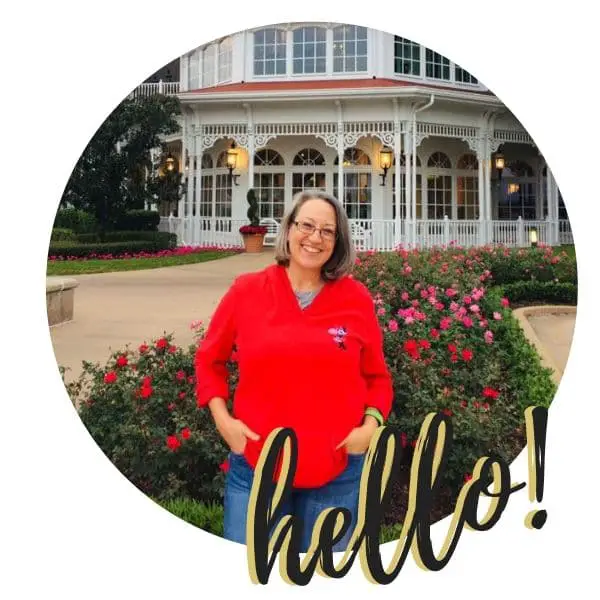 Becki is the author and founder of A Book Lover's Adventures. She has a degree in elementary education, has worked and volunteered in libraries for years, and spent several years in the travel industry. All of this has led to a love of books and travel. Becki loves to share her love by finding literary escapes to share!