5 Things You'll Really Hate about College Visits
5 Things You'll Hate About College Visits
If you haven't already started on the college visits phase of life, I'm guessing it's coming!  And, I'm guessing a lot of folks would consider it really boring ~ it's the exact same presentation over and over (and over and over).  But, I suppose because I'm somewhat of a nerd, I really enjoyed it.  While my daughter sat listening & asking questions, I took notes and organized all the paperwork.  It was, for me in all my nerdiness, fun!
This past week, my 16 year old daughter and I went on a whirlwind of college tours.  We started in Wisconsin and ended up in South Carolina.  And along the way, we visited a total of five schools.  So, we had lots of different conversations with lots of different people to compare in the end!
All in all, we had a really great trip.  I had a fun time spending a week of just my daughter and me.  And, it allowed my daughter time to figure out some of what she does and doesn't want from a college.  So, to that end, I'd say it was extremely successful!
But, at each college, there were a couple things that stood out as, well, kinda ridiculous!  Ridiculous in that ~ I didn't want to hear it!  There are some things that we, as parents, just don't need to be told!  We've been there, we know what goes on at college!!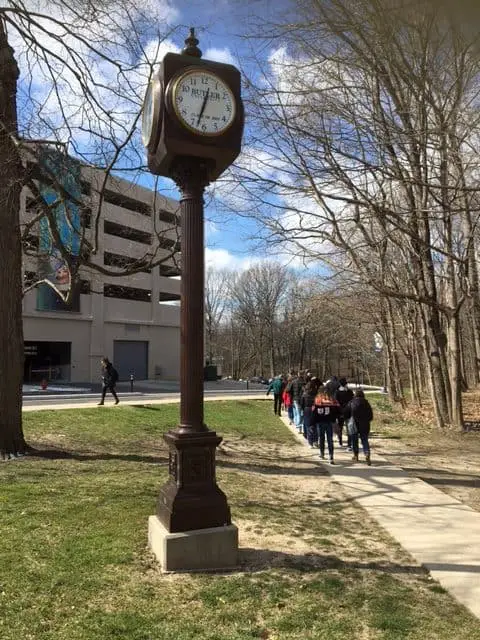 So, here's my list of the 5 Things You'll Hate About our College Tours!
It's Going to be Cold

Come on, if our kids are smart enough to be looking your college, then they are probably smart enough to figure out that winter in Wisconsin is cold!  Because we are from Florida, we heard this one so many times!!  If you happen to be from the south and are looking at schools up north, be prepared for this silly comment!

This Degree

When a professor tells you that "this degree" won't get you a job…makes you wonder why they are teaching it?!  Especially when every other college we visited has a 90+% placement rate with the same degree?!  Hmmm, probably won't be going there!  If your child is looking at a degree in something a little unusual, like music, then be prepared for this one.  It was an easy way to weed out a school, though!  I'm thinking if the professor thinks the degree is not worth much, then they probably aren't worth much as a professor!

Drinking

As parents, we know drinking happens in college.  Heck, a lot of us probably went to college and did some drinking ourselves.  But, when we're walking around campus with our 16 year olds, I don't think talking about sneaking alcohol into your dorm room is a good selling point!

Wandering Eyes

As a professor, while speaking to my 16 year old daughter, please have enough respect for her (and me) to keep your eyes focused on her eyes.  Not her body!!  Added note: Ok, for clarification (per my daughter, after she read this) she was playing an instrument and he was watching her "form" and "fingers" while she was playing.  It wasn't anything unusual or sexual!  Good to hear!!

Sleep Overs

And I really, really don't want to hear about "sleep-overs" in the dorm rooms and whether or not they are allowed.  I understand it's part of the college experience for some kids.  And, I understand that at some point in her life, my kid will have sex.  But, I really don't want some college student talking about it with me!  So, be prepared to hear this one!  It was awkward for all the parents!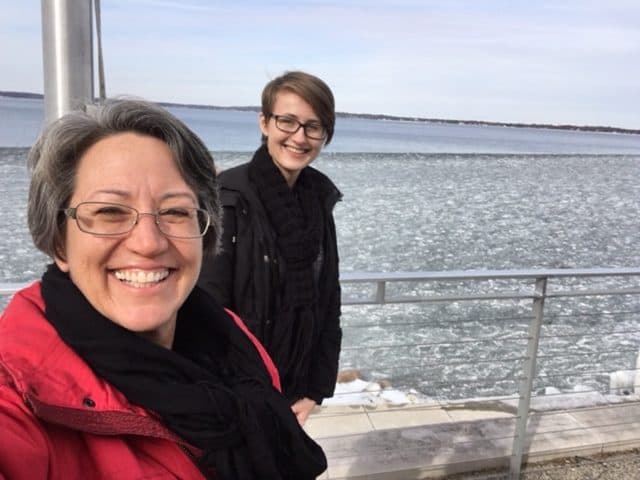 Your Own College Visits
You may be in a position where you'll be heading out on college visits with your child one day in the near future!  It's a really exciting time for all of us!  But, learn from my ignorance so you aren't taken completely by surprise by these topics!
I will say, that the whole process of going on college tours is really a lot of fun!  I completely enjoyed the time with my daughter and hearing what each school had to offer.  There is a lot of information thrown at  you, so do your homework ahead of time!  I've got another post coming soon about what questions to ask while on a college visit!
So, how about you?  Have you been through the college tours process yet?  Any good stories to share??  I'd love to hear them 🙂
Remember, sharing is caring!  So, please share with your friends on Social Media!
Other Articles you Might Enjoy!
How to Travel Light for Your Spring Break Adventure
My Surprising Parenting Adventure and the Women's March
14 Survival Tips for College Tours from Traveling Mom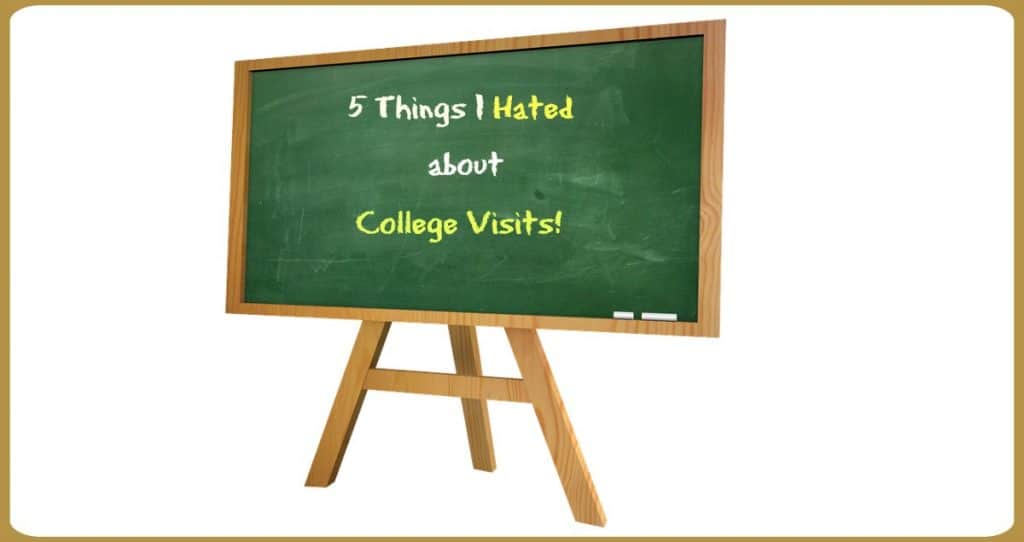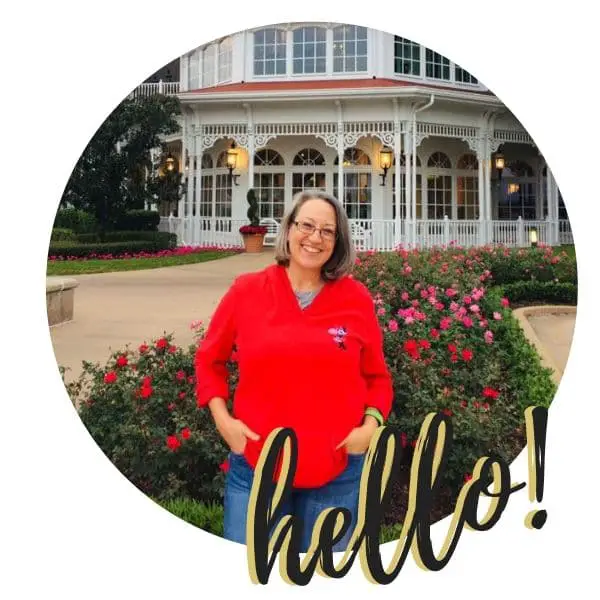 Becki is the author and founder of A Book Lover's Adventures. She has a degree in elementary education, has worked and volunteered in libraries for years, and spent several years in the travel industry. All of this has led to a love of books and travel. Becki loves to share her love by finding literary escapes to share!