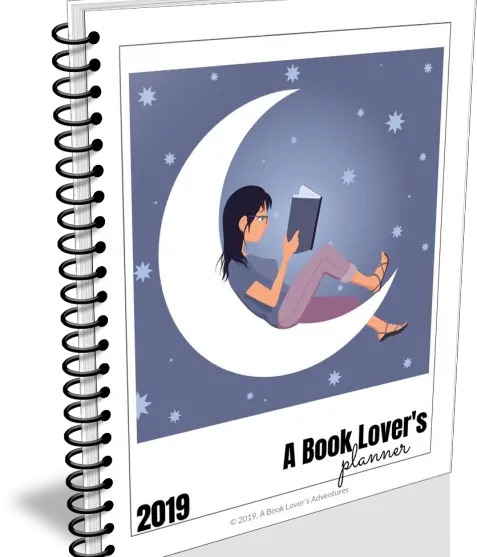 A Book Lover's Yearly Planner 
Everything a Book Lover needs to stay organized all year long!
*Are you a busy mom needing to keep up with it all? A Book Lover's Planner has an at-a-glance view of 2019, monthly pages to keep up with the bigger picture, and weekly pages to write everything you need to keep up with this week! 
Are you a Book Lover wanting to keep track of what you've read this year and what you want to read? A Book Lover's Planner is definitely for you! Each month there's space for what you've read, and what's on your to-be-read list! 
Keep your year organized by being able to see each month at a quick glance. Put all your important things there so you know what's going on quickly and easily! 
Almost 100-pages to keep everything you need in one place! All the different parts of your life organized in one place.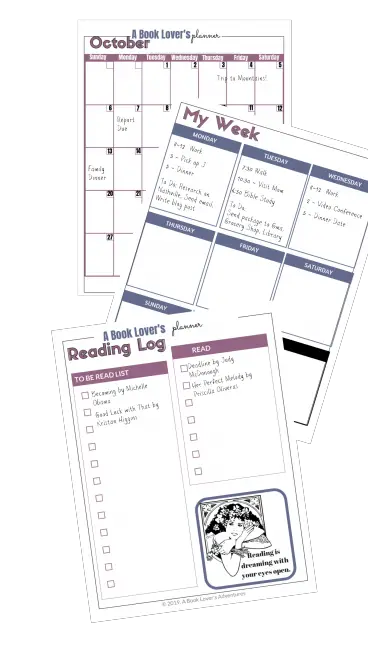 Keep your reading recommendations, to-be-read list and what you've read all in one place! You'll always know what you want to read next and what you read last month!
Get your copy now! Just hit the ORDER NOW button and get it now at 50% off. Planner will be delivered immediately to you digitally
Order now and your digital copy will be delivered today!
Originally $15.99, but order now and for only $8.00