Get creative with your favorite Romantic Quotes from
Classic Literature!
Did you know that coloring can help reduce your stress levels? It's been scientifically proven that adult coloring books help you relax and reduce stress!
Regardless of how your day has been, coloring in romantic quotes and beautiful flowers is a great way to end any day!
I've got some favorite quotes from Classic Literature. Quotes from Jane Austen, William Shakespeare, F. Scott Fitzgerald, Emily Bronte and more!
For your convenience, you'll receive this book digitally. You'll be able to print and re-print favorite pages for hours of coloring pleasure!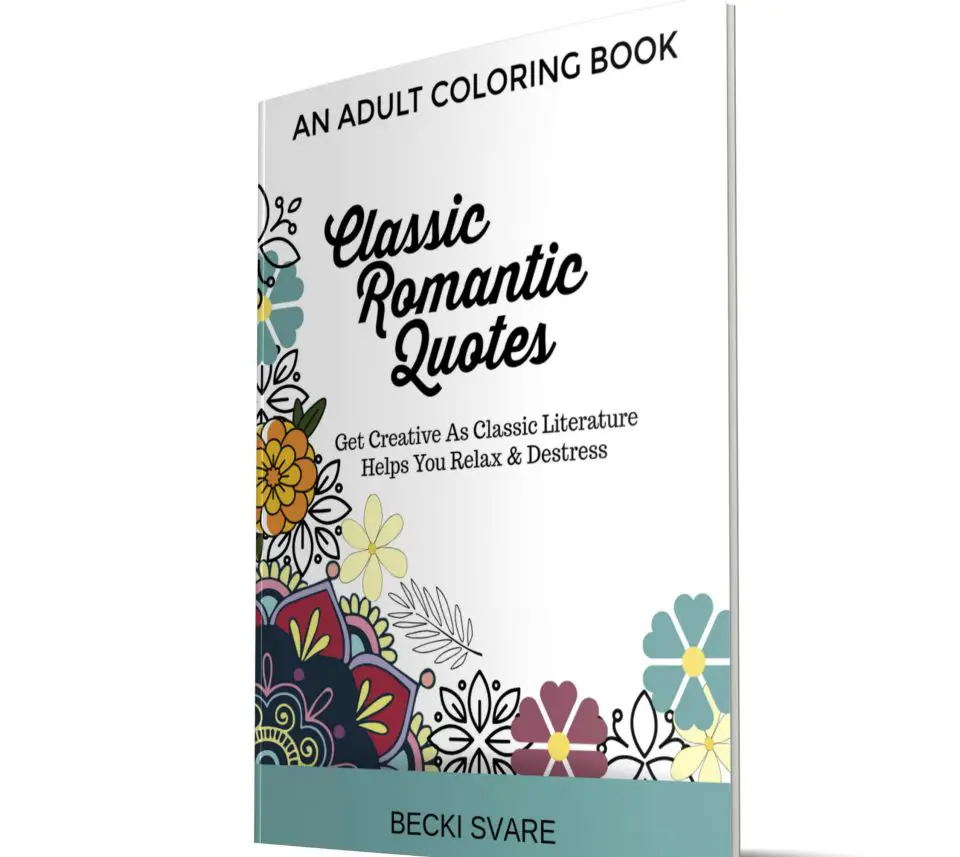 For a limited time, you can get this book for only $9!
But, this pricing will only last 15 Minutes!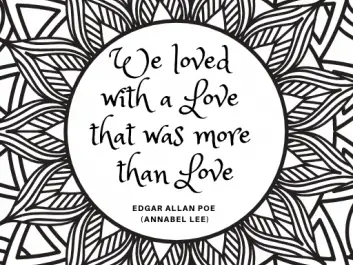 Enjoy 21 pages filled with beautiful designs and fabulously romantic quotes!
Each design is unique and designed for your relaxation!
Get your copy now and start relaxing and coloring today!